News & Notes from Sept 2010
8 of us met at the Brew Pub to talk about The Ghost Map. What an interesting book. At once fascinating and disgusting. [makes puking noises]
[cough] rice water stool [cough]
The service was abysmal, but the food & atmosphere were both good. Lots transpired.
First, we arrived at the fact that someone has perfect attendance.[applause]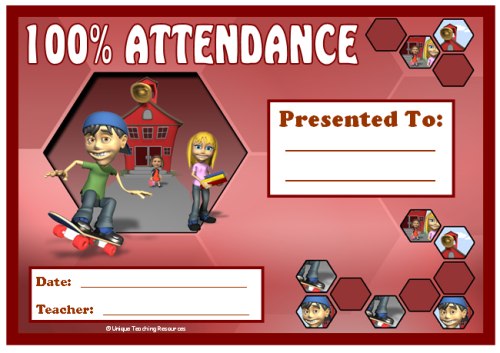 It's not hard to imagine how this revelation led to other awards that absolutely need to be presented. Think about it. If you'd like to present an award to a fellow BBCer, send me your nominations by November 1st. Awards will be presented at the holiday extravaganza.
Next, we took a customer satisfaction survey regarding our to-date experience with BBC. Those who didn't attend September's meeting, I'll hit you up in October.
Then, we talked about Mockingjay and how Loran's bohunk looks just like Peeeeetaaaaa.
And we reviewed a couple of housekeeping items.
• If it is your turn to host, please send out a reminder Thursday or Friday prior to the meeting. It might be a good idea to include your cell # in this message. If you can't send this because you'll be on vacation or having a brow wax or can't access facebook at work to send the message or whatever, ask someone to send it for you. No harm no foul – just be in charge of remembering.
• Our RSVP model is "regrets only"**, which means this: If you don't RSVP, we think you're coming. If you do, we think you're not coming. Capishe? (** unless you have twin boys and tear up at Kenny Loggins songs. In that case you use the traditional "I'll tell ya if I'll be there" model. (HI, STEPH! WE MISS YOU! [waving with both hands]))
Other business:
October 18. Val will lead us in a discussion of Hotel on the Corner of Bitter & Sweet at Canal Bistro. She'll send out the address & some basic directions when she sends the meeting reminder.
November 15. Alissa revealed that her November selection is.....[law & order music] Plainsong by Kent Haruf. Always one for suspense, she'll reveal the location when we meet in October.
December is the month of Val's birth! And the holiday party!!! Is everyone cool with Friday, 12-3? Pencil it in and we'll firm this up at the October meeting.
January: Jill may or may not select The Book Thief. We'll know soon.
February: Jeni, who "probably won't read harry potter," has selected The History of Love by Nicole Krauss
March: Loran will announce her selection in December
April: Cris will announe her selection in January
Lather, rinse, repeat.
PS – Val and I saw Greg Mortenson speak on Sept 27. I haven't read Three Cups of Tea yet, and when we approached the table for his autograph, I had instant turrets and blurted out, "we are in a bookclub and this is our February selection". At which point, Mr Mortenson said, "hmmm. All women?" Me, "yes". Him, "you know. I might recommend my newer book, Stones into Schools, for a bookclub of all women. I'm not telling you not to read Three Cups of Tea, but that's more the story of me and what I did. Stones Into Schools is more about the stories of the women in the villages. I think it would be better for discussion. Plus it comes out in paperback next week."
Sooooo, no pressure, but if anyone can't decide…. Just sayin'.